Operation Christmas Child
We praise God for the millions of lives touched through shoebox gifts in 2018! Our goal was 200 boxes contributed this year. Sharing the Good News with great joy to children around the world.
Our children in VBS June 2019 raised over $800 to provide 59 families each 12 chickens per family. We are so proud of them!
Lottie Moon International Missions- our churchwide goal is $6,000.
Stay connected with Brother Mike Owen and his Brazil Mission journey online at http://harvest missionbrazil.com/.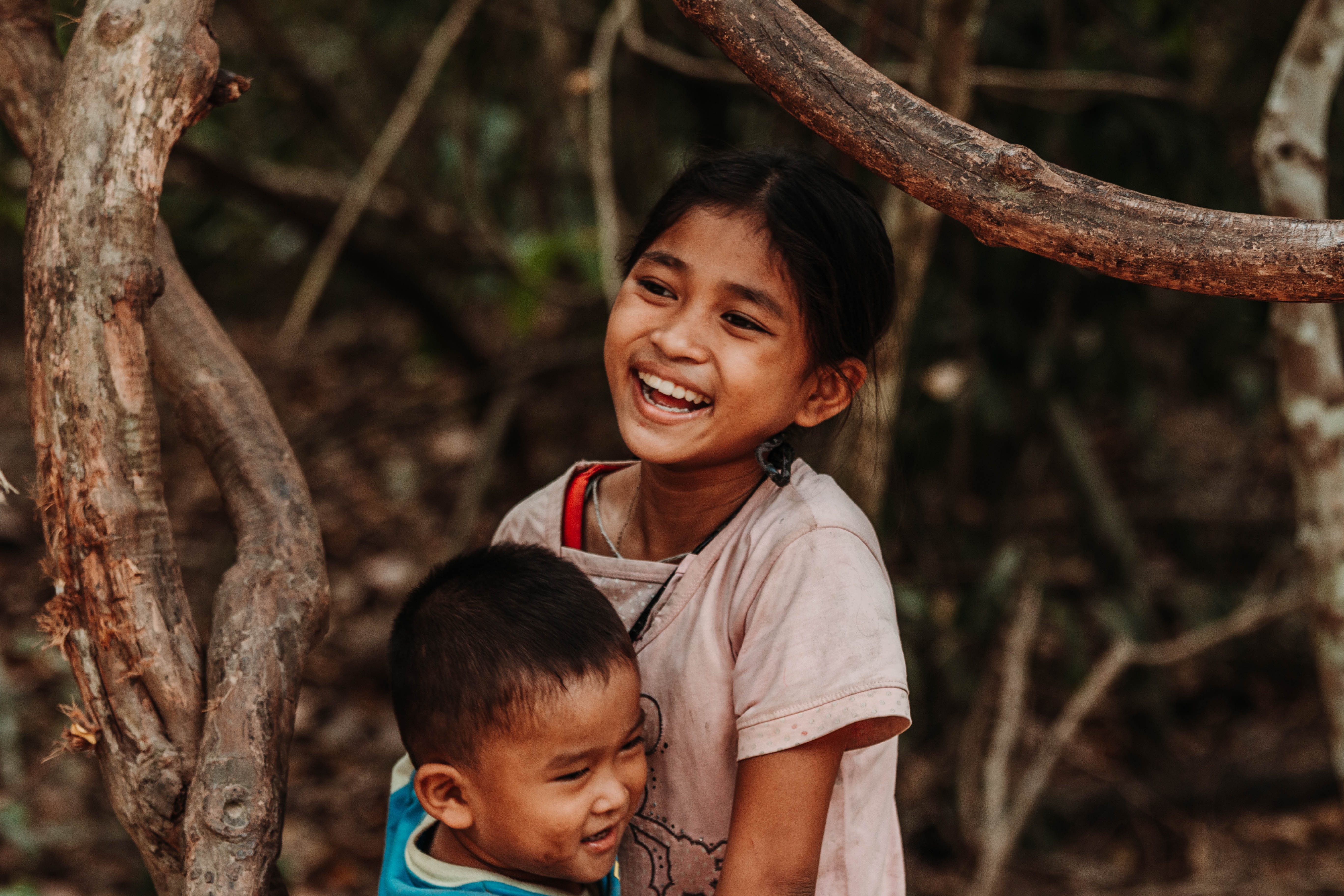 With a membership of over one million worldwide, WMU's main purpose is to educate & involve adults, youth, children, & preschoolers in the cause of Christian missions. Our WMU meets the second Tuesday at 6:30 pm. Location is announced in the weekly bulletin.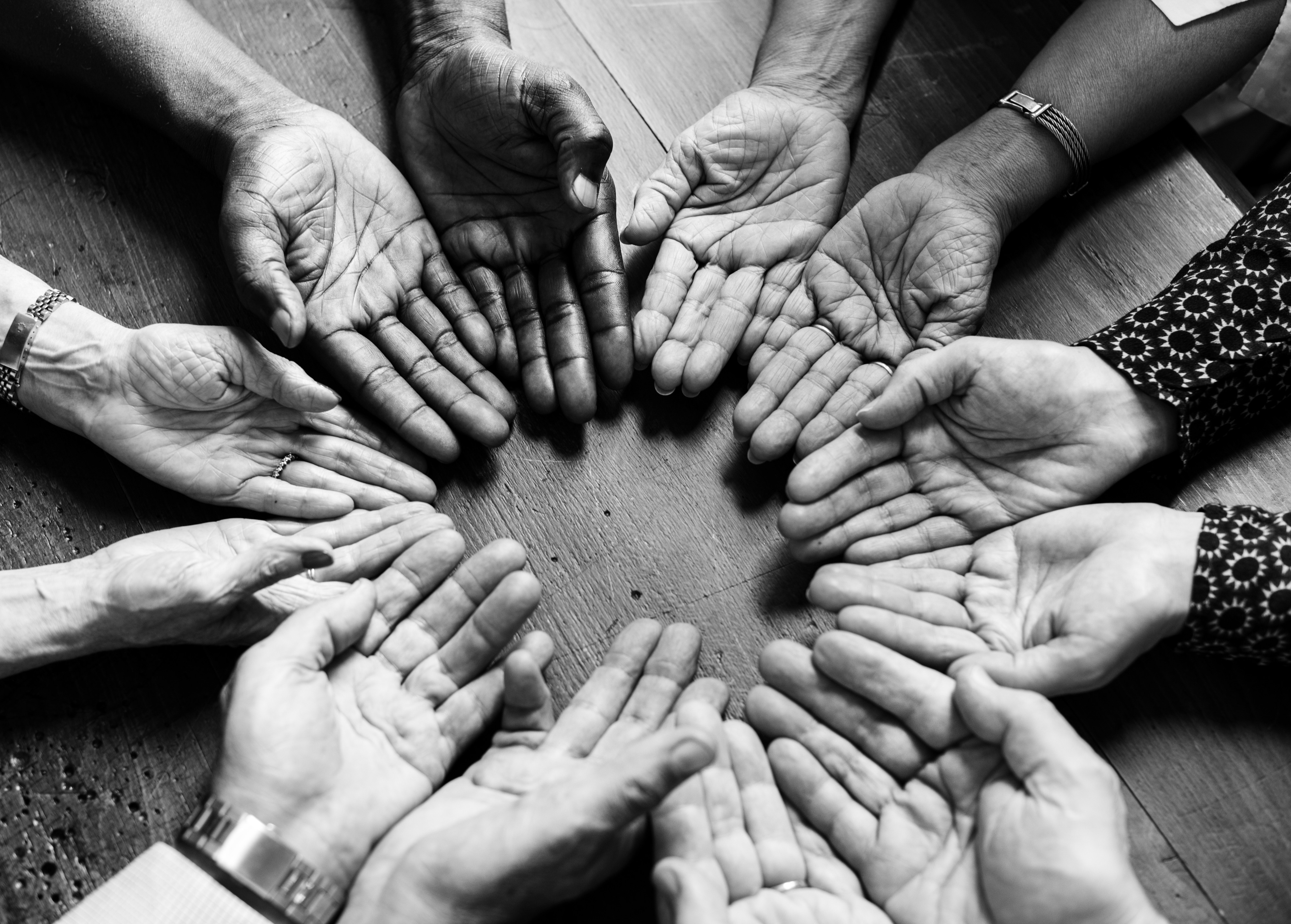 We at Emmanuel join several churches in our area delivering meals to those in need. Each delivery route takes about 30 minutes, for 5 days a week. Points of contact for our church are Bro. Hershel Owen, Donald Pritchett, Jack Fair, Peggy Junkin, & Wendy Jeter.