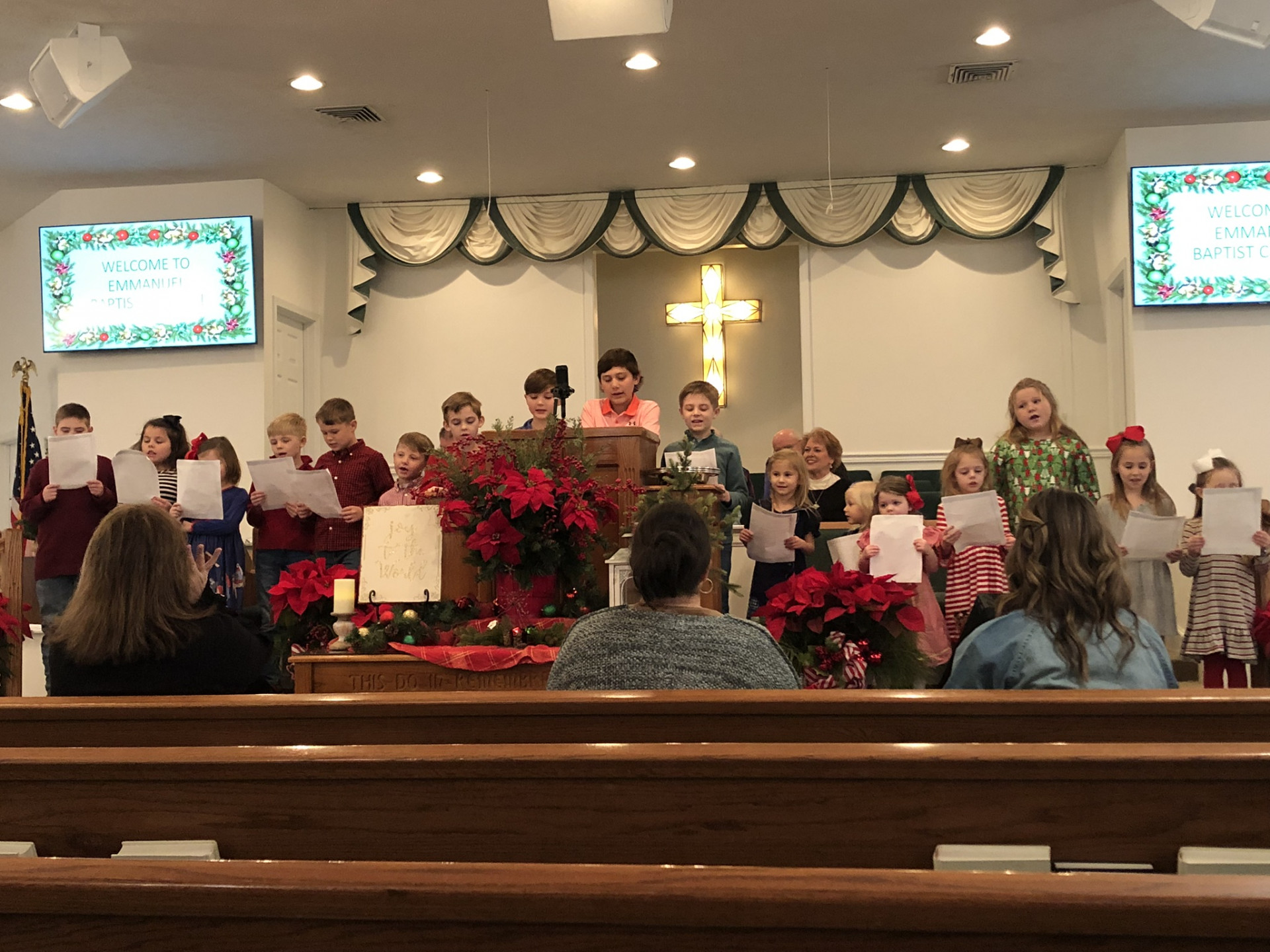 Children and Youth
Along with Sunday & Wednesday bible studies & bible verse memorization,
our children at EBC experience VBS in June each year, water park fun, the pumpkin patch, egg hunts, Christmas program, Shocco Springs Camp in July, & fellowship along with community outreach.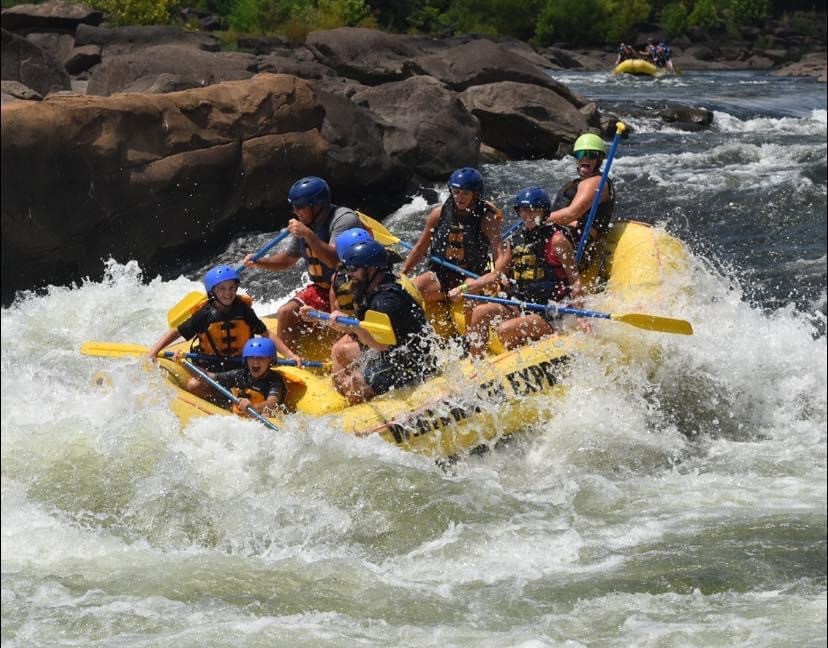 Teens
Our teens attended the Stength to Stand Conference in Pigeon Forge, Tn. in Jan., with 8,200 nationwide. There were 1,200 decisions for Christ that weekend! Thank you to all of our adult volunteers; God is moving in a big way!
CentriKid at Shocco Springs!